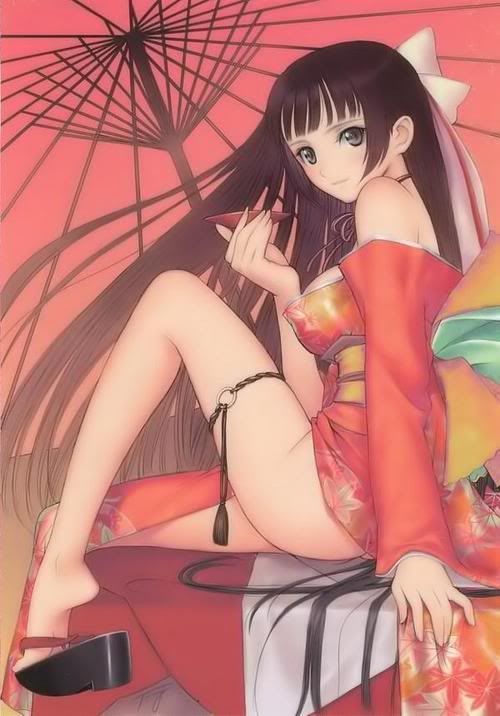 I have heard a lot recently about how much discontent it causes for a wife to take a "
vanilla
" course to the WLM dynamic. For instance, Mr. WESS talks about lack of sex drive and Mr. @AT talks about the slow entry his wife has taken. It has gotten me thinking that really withholding satisfying a submissive husbands cravings is a form of sadistic behavior from the wife in the dominant role. It is purposeful and the result is known. It is therefore a form of inflicting mental anguish. In a twisted way, enjoyable.
Who of us when presented with turning the keys over to our wives would of done so had we known the crafting by her would take on a form of continual denial of the submissive cravings every fiber in our body demands and prolonged abstinences from sexual activity. However, if the wife is crafting things how she wants and is purposefully inflicting mental anguish, it is no different in my mind from a wife who inflicts physical pain to her husband in the form of corporal punishment. In both cases, the control is from the wife and the sub-husband is on the receiving end of the infliction of pain. Discontent, irritability, and anguish at the direction of the dominant wife is what we have enlisted for. It may take many forms, but if the wife is directing it as such and is getting pleasure out of the situation, it is an enjoyable process for me to endure. Sadistic though it may be, still a form of control that I willingly agreed to live under, and each of my co-sub-husbands.
I respectfully suggest when our views of how the dynamic will operate are smashed into little pieces and the wife is left there holding the decision making, that we enjoy the control she yields. It is our pleasure and obligation as husbands in a WLM. Learning to tune into what my wife enjoys and then deriving pleasure from that is a process that took time for me. Now, I do feel pleasure when I am doing something she enjoys. For instance, last night she went to exercise. Before she left, she told me she wanted a shower and massage when she got back. I took care of the children, dinner and prepping things for her return while she was away. While I was giving her the massage, I could tell she would enjoy certain things a lot. Her feet were a little sore and when I massaged them just right and I felt her really enjoy it, my body reacted. I was fully erect and even leaking pre-cum into my jammies. As I hit the points in the massage sequences she really enjoyed, my pleasure became elevated too. I am now able to get pleasure this way and seek things to do that she enjoys as a result.
I do understand this is an ideal, and not always able to be put into daily life practice. Just last week, I approached my wife with my feelings of neglect. She has responded wonderfully and now there is a lot more sexual teasing from her and recognition by her of her dominant role that is helping me in that area. I think she is starting to enjoy herself more too. If she was sadistic and choose to allow me to suffer, I may be able to have my submissive cravings met that way, but since she does not enjoy seeing me suffer that does not work. For those out there who's wives are consciously deciding to allow you to suffer, I would suggest this may be a form of enjoyment of theirs and therefore something you can gain pleasure from yourselves.